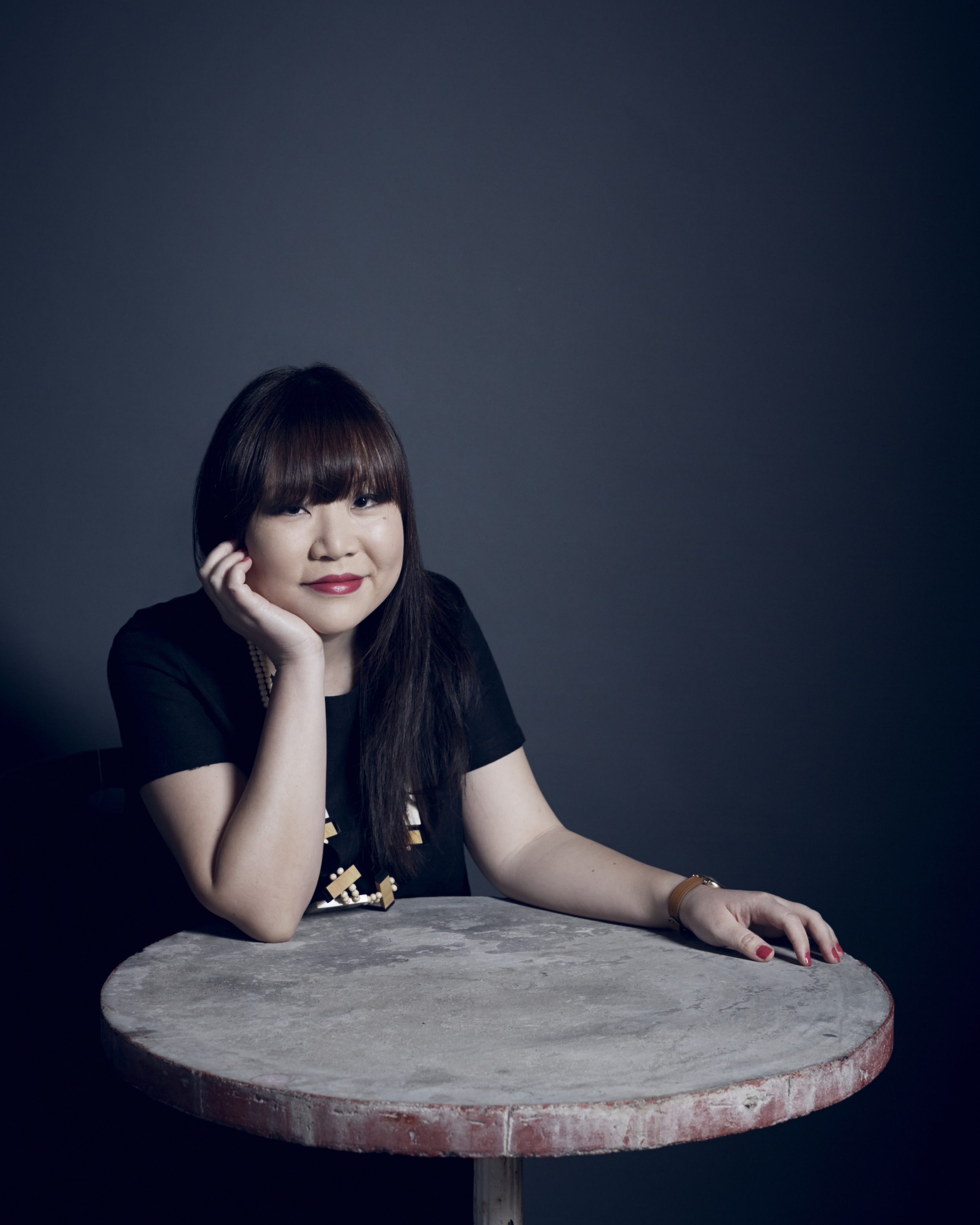 Julie Koh (許瑩玲 / J.Y.L. Koh) was born in Sydney to Chinese-Malaysian parents. She studied politics and law at the University of Sydney, then quit a career in corporate law to pursue writing. Her short stories have appeared in The Best Australian Stories 2014, 2015 and 2016, 2016's Best Australian Comedy Writing, The Australian, The Sleepers Almanac 7 to X, The Lifted Brow, Seizure, The Canary Press, Kyoto Journal, The Fish Anthology and Fixi Novo's HEAT.
In 2013, she was a finalist in the Qantas Spirit of Youth Awards Written Word category, longlisted for the Australian Book Review's Elizabeth Jolley Short Story Prize, commended for the Australian Society of Authors' Ray Koppe Young Writers' Residency, and shortlisted for the Overland Victoria University Short Story Prize for New and Emerging Writers. 
Short films based on her stories have screened at the St Kilda Film Festival, the Good Dog! International Film Festival and the Palm Springs International ShortFest. 
Capital Misfits, a capsule collection of short stories, was published by Spineless Wonders in 2015 and Math Paper Press in 2016. The Math Paper Press edition is illustrated by Matt Huynh.
A full-length collection, Portable Curiosities, is now out with UQP. It has been shortlisted for the Readings Prize for New Australian Fiction 2016, the Queensland Literary Awards – Australian Short Story Collection – Steele Rudd Award 2016, and the UTS Glenda Adams Award in the 2017 NSW Premier's Literary Awards. Portable Curiosities was one of The Guardian's Best Australian Books of 2016, an Australian Book Review 2016 Book of the Year, a Sydney Morning Herald Daily Life feminist reading pick of 2016, and a Feminist Writers Festival Best Feminist Book of 2016.
Julie is the editor of BooksActually's Gold Standard 2016 (Math Paper Press), a new annual anthology of the best short fiction from cult writers of East Asia, Southeast Asia and the diaspora. She is also a founding member of Kanganoulipo.

"Julie Koh is the brightest new star in Australia's literary galaxy – a writer with heart, soul and a great deal to say. We are watching out for her and learning from her already, waiting baitedly for more of her words." — Louise Swinn, Editorial Director of Sleepers Publishing
*
Photo by Hugh Stewart