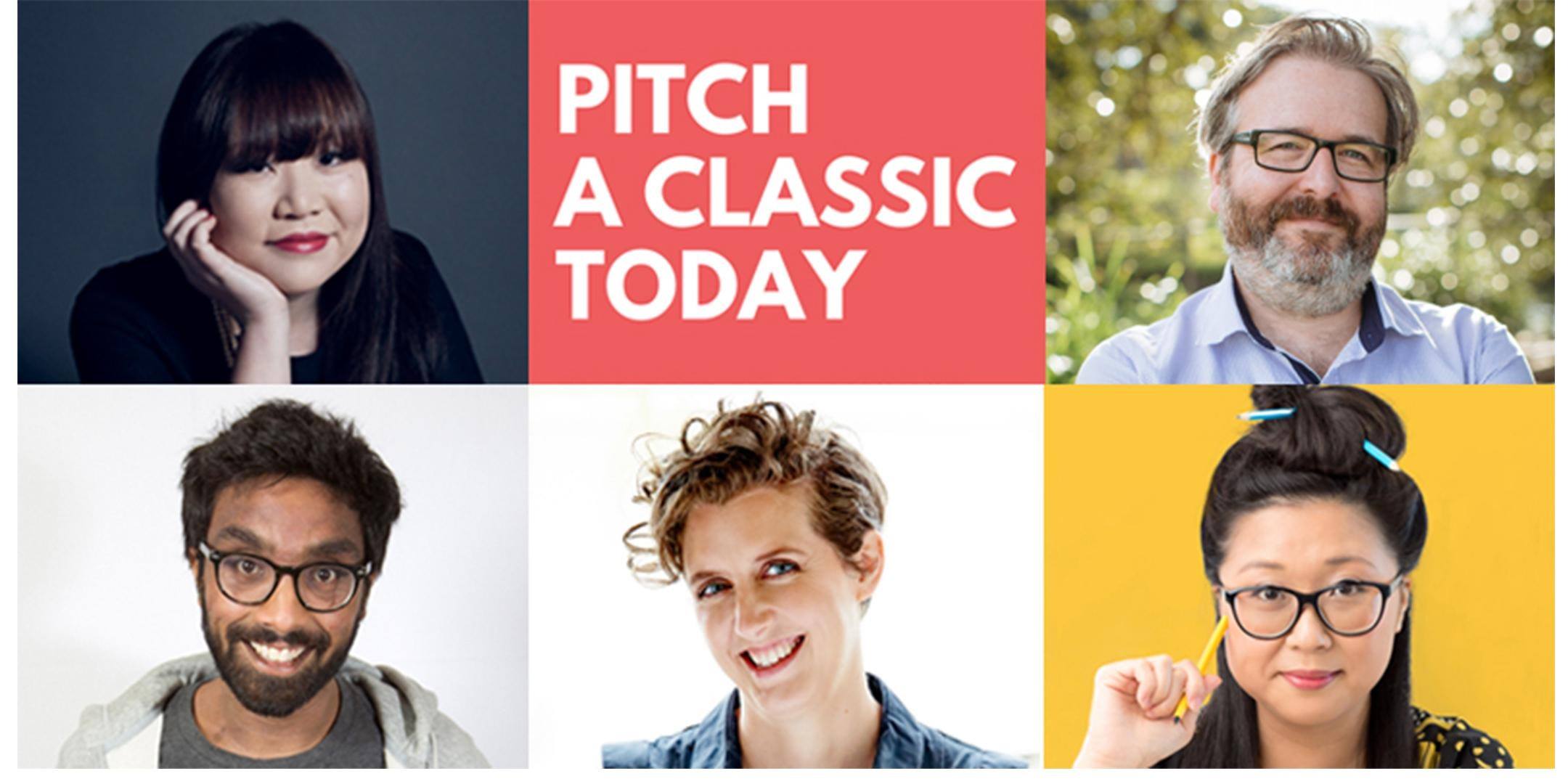 If you're free on Friday 18 August, come along to the first Pitch a Classic event in Sydney.
"There is no such thing as a new idea," declared Mark Twain. In Pitch a Classic Today, four Sydney writers and comedians take this idea and run with it. Their goal? To convince the audience that their classic book of choice can top today's bestseller list.

Anything is possible in this night of reimagining and rewriting, with everything from updated olde booke excerpts and wacky marketing plans to mock author interviews. This event is one for fan-fiction fiends and lovers of all things bookish, featuring Erin Gough, Suren Jayemanne, Julie Koh, and Andrew P Street. Hosted by Jennifer Wong.
6:30pm – 8:00pm (Refreshments served at 6.30pm, show commences at 7pm.)
Woollahra Library, 451 New South Head Rd, Double Bay, NSW
Tickets are $10. Register here.