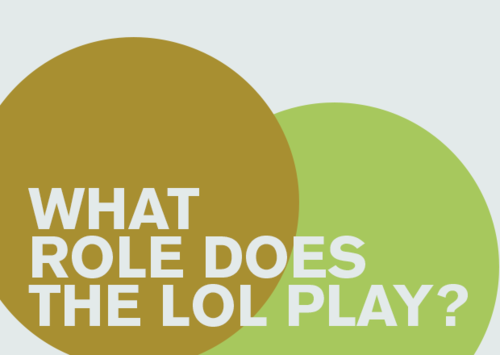 I'm heading to Canberra in May for Kanganoulipo's first public outing: 'What role does the LOL play?' at Noted Festival.
Douglas Adams once said that humour is 'the most underrated gift in literature.' For a nation that prides itself on its sense of humour, it is often very hard to find it in our fiction. This panel brings together three of our funniest and most-inventive short story writers, to discuss the role of comedy and humour in story-telling.
Eric Yoshiaki Dando (snail), Patrick Lenton (A Man Made Entirely of Bats) and I are on the panel, with Robert Skinner (The Canary Press) presiding.
Hope to see you there!

Details: Saturday 6 May, 12pm–1pm, at Smiths Alternative, Alinga Street, Canberra.
Portraits by Jeff the Peff.