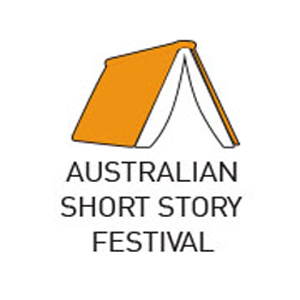 I'm looking forward to attending the very first Australian Short Story Festival in Perth this Friday to Sunday. The sessions I'll be participating in are as follows.
*
SATURDAY 22 OCTOBER
9.00am–9.45am, Centre for Stories (100 Aberdeen Street, Northbridge), Room 2
Nadine Brown, Julie Koh and David Whish-Wilson discuss the subjects that drive their creativity: the bizarre, lawless or taboo experiences that can fracture the familiar surfaces of life.
Facilitator: Liana Joy Christensen
Streetside Readings Walk Trail (Free Event)
12.30pm–12.50pm, Ruck Rover, 242 William Street, Northbridge
Pop-up reading with Jo Riccioni.
More details at the bottom of the full program here.
*
SUNDAY 23 OCTOBER
1.00pm –1.45pm, Centre for Stories, Room 1
A chat with Susan Midalia about Portable Curiosities.
2.00pm–3.00pm, Centre for Stories, Room 2
Join Michelle Wright, Ryan O'Neill and Julie Koh in a discussion of what might emerge in testing the boundaries of the short story form. If experimentation is a measure of creation, what can it offer the short story?
Facilitator: Charlotte Guest
*
Check out the full program here.