I've lined up a few readings that will have me zipping between Newcastle and Melbourne from 30 September to 4 October. If you happen to be around, please come and say hi!
The first two events are for The Sleepers Almanac X – the final instalment in Sleepers Publishing's ten-year run of annual anthologies. I'm incredibly pleased to have a piece of faux autofiction in this edition, called 'The Fat Girl in History'.
I love the Sleepers team to death. Nearly every opportunity I've received as an emerging writer has directly or indirectly led from Sleepers championing my work. Sleepers launches are the most welcoming literary events I've attended, and other Almanac contributors I've met over the years have turned out to be some of the most supportive, generous writers I've come across.
After the two Sleepers events, I'll be returning to Newcastle for the launch of my Spineless Wonders ebook collection, Capital Misfits, at the National Young Writers Festival Zine Fair.
Details for all three events are below.
The Sleepers Almanac Evening of Short Fiction in Newcastle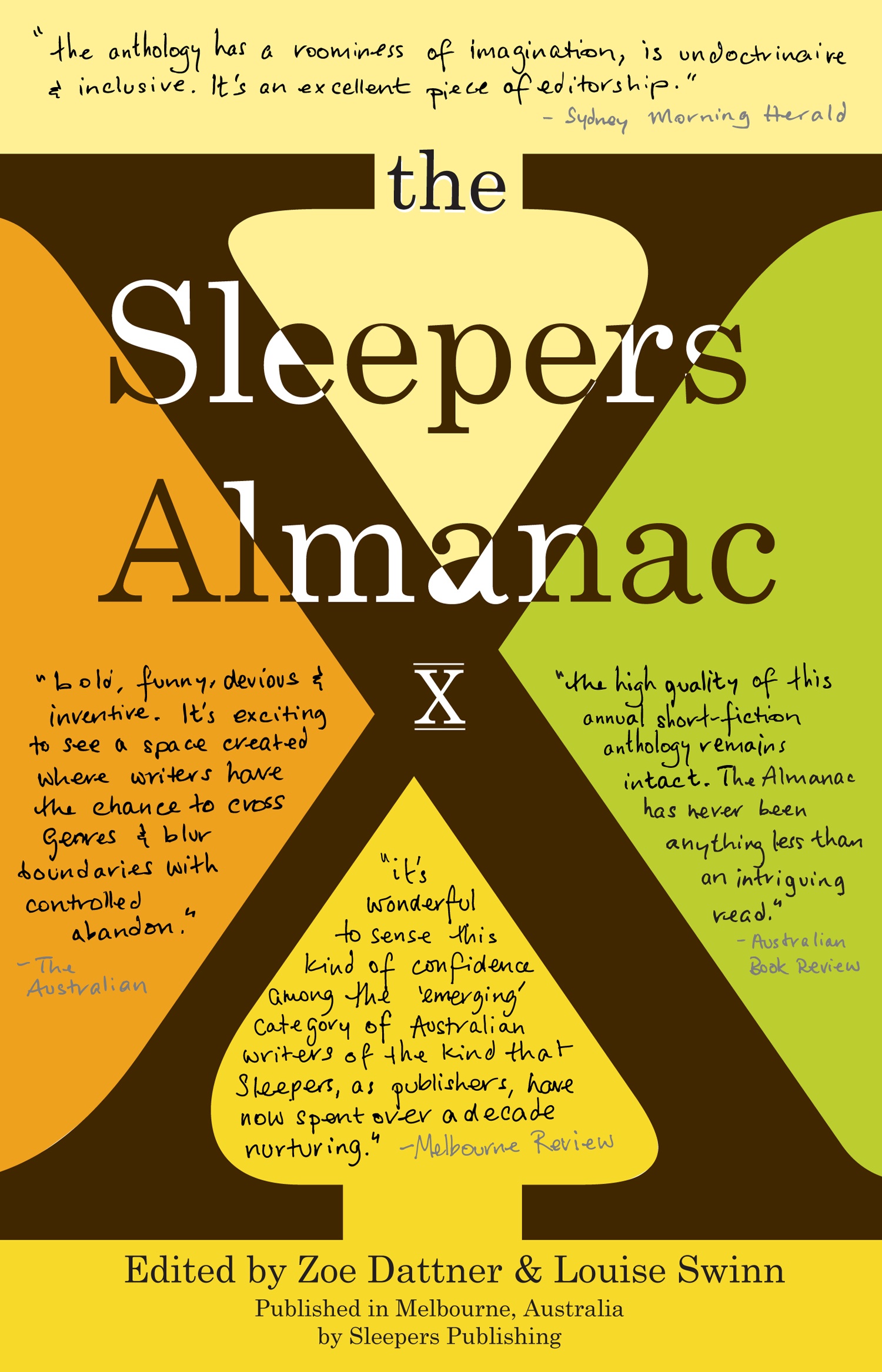 Wednesday 30 September, 6pm
MacLean's Booksellers, 69 Beaumont Street, Hamilton
Featuring David Musgrave, Eleanor Limprecht, Ryan O'Neill, Patrick Cullen and myself. Emmett Stinson will be hosting. Join us for a glass of wine.
RSVP to (02) 4969 2525 or sales@macleansbooks.com.au
The Sleepers Almanac X Launch
Thursday 1 October, 6pm
Bella Union, Trades Hall, Carlton
Eric Dando and I will be doing a duet reading of our Almanac stories. The launch will also feature Oslo Davis and others. More details here.
The full list of Almanac X contributors: Melissa Howard, Leticia Parish, Sophie Overett, Alison Strumberger, Ryan O'Neill, Sean Condon, Daniel Harper, Eric Dando, Eleanor Limprecht, Melanie Cheng, Michelle Wright, Jennifer Down, Stephanie Barham, Laurie Steed, Fikret Pajalic, Oslo Davis, Gay Lynch, Chris Womersley, Jarryd Luke and myself.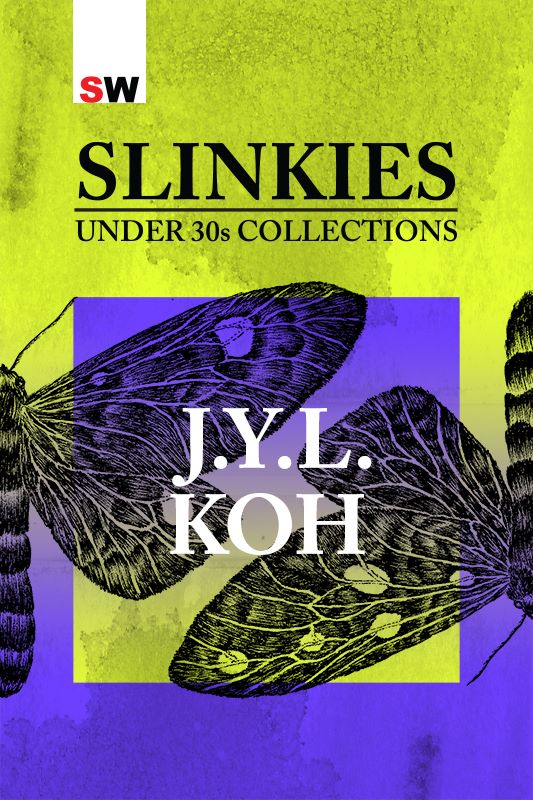 National Young Writers' Festival Zine Fair
Sunday 4 October 2015, from 11am-4pm
Foreshore Park, Newcastle
Bridget Lutherborrow and I will be launching the Spineless Wonders Slinkies under 30s collections at the NYWF Zine Fair. I'll be reading from my collection, Capital Misfits. There might also be readings from fellow Slinkies authors Kate Liston-Mills and Sam George-Allen. More details here.
(Exact time of the launch to be confirmed.)